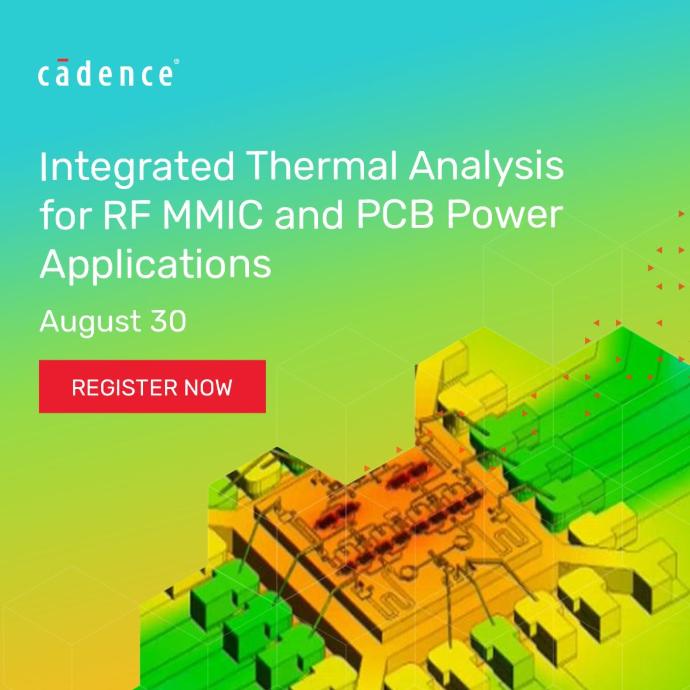 Thermal Analysis for RF MMIC
Join us for this Cadence TechTalk on Integrated Thermal Analysis for RF MMIC and PCB Power Applications.

Register Now
OrCAD Campaign
For a limited time, get a discount on OrCAD when you switch from Altium Designer! OrCAD provides everything you need from concept to production providing you with a comprehensive PCB solution with advanced place and route technology.

Learn more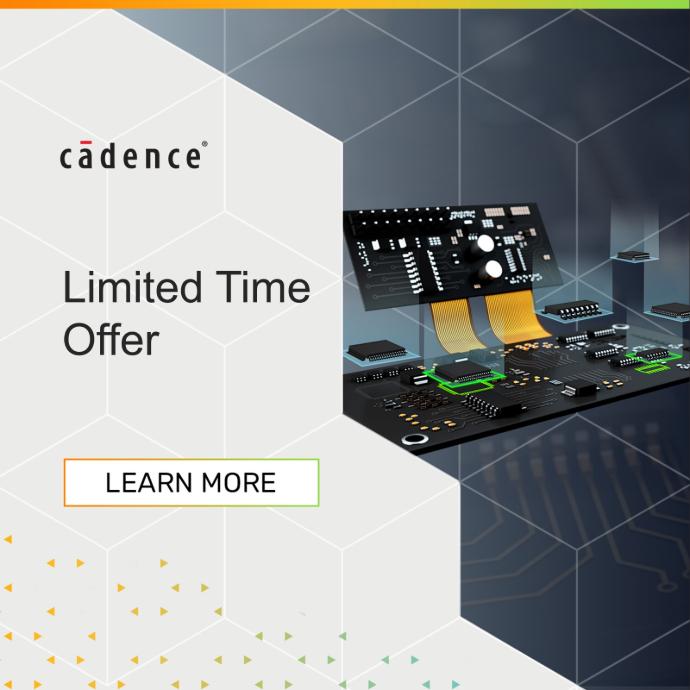 Allegro Campaign
Don't miss this incredible opportunity, get Allegro PCB designer at a discounted price! The Allegro platform is a scalable, robust, and powerful tool that addresses technological and methodological challenges while making the design cycles shorter and predictable. for creating a list of featured elements to which you want to bring attention.
Learn more