5G Systems and Subsystems
Enabling design, development, and implementation of 5G handset, radiohead, fronthaul/backhaul, and baseband and edge computing technologies with proven IP and design tools.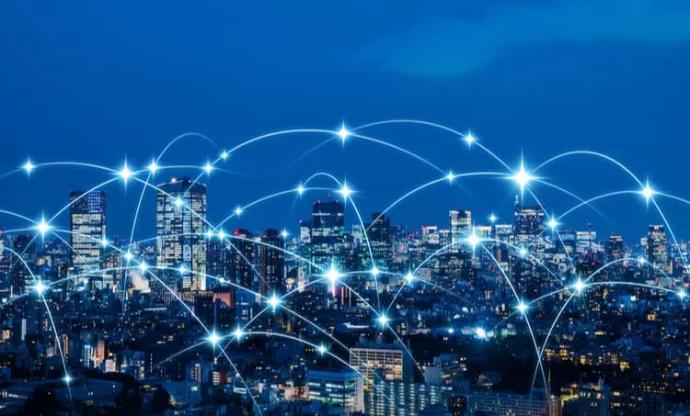 Aerospace & Defense
Cadence is the leader and your trusted partner to help you design electronic warfare systems that are future-proofed, on budget, on schedule, sustainable, and modernizable.

Automotive Solutions
Cadence has a depth of knowledge and experience through years of working closely with customers to meet the challenges of designing and verifying automotive components, subsystems, and entire systems.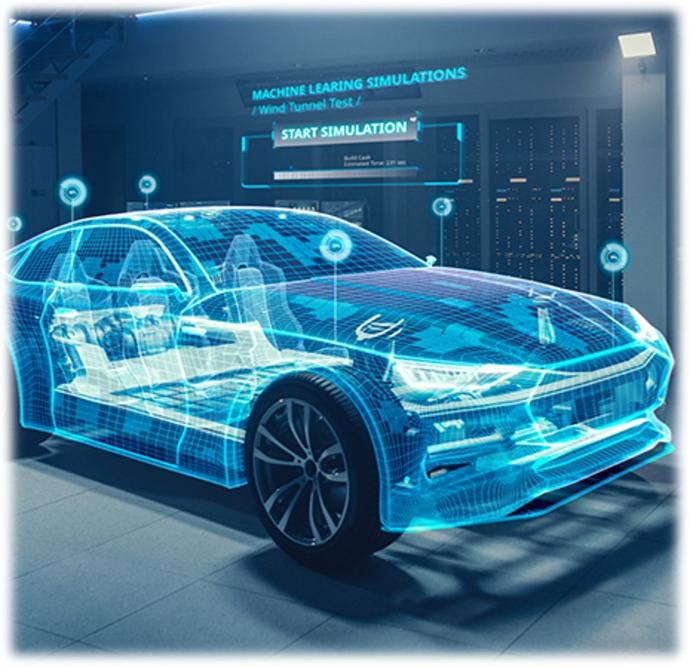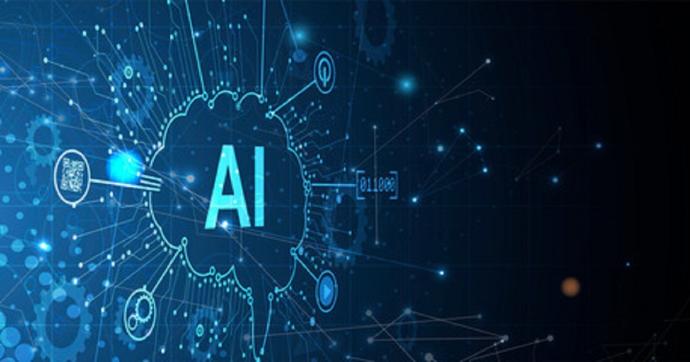 Hyperscale Computing
Cadence has years of experience working closely with customers to help you design, verify, implement, and optimize IP, chips, and systems for hyperscale applications. Our low-power, 3D-IC, and artificial intelligence / machine learning (AI/ML) technologies support hyperscale computing's data journey—from storage and transmission to data processing requirements for sensors, devices, and near/far-edge processing to workload-optimized computing in local cloud data centers.
Industrial Solutions
IPACK Solutions designs and implements complete end of lines solutions for the beverage & dairy industry. The scope of supply covers each individual packaging step, starting from the shrinkwrapper, pick&place machines going all the way up to the palletizer and strechwrapper.

We listen to our customers, develop our products to suit their technical needs and provide a high level of efficiency at competitive prices.