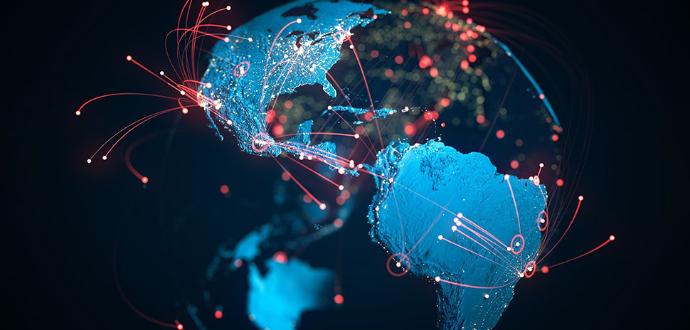 Who we are
IPACK Solutions provides, through Cadence's range of products, EDA and software simulation solutions for the high tech industry.
Established in 2017, IPACK Solutions is currently serving multinational companies in the high tech industry in more than 10 countries throughout the MENA (Middle East & North Africa) region.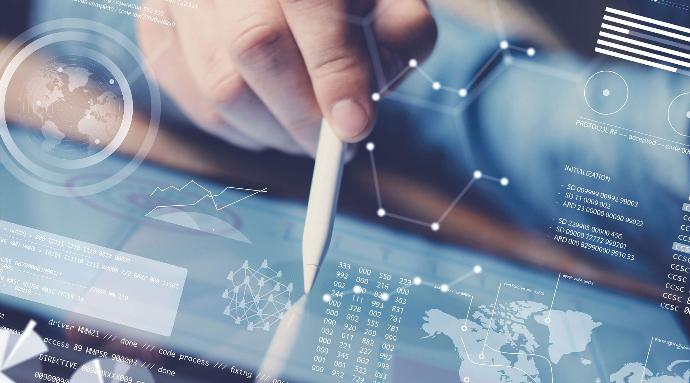 What we do
Relying on the expertise of the technical team qualified and certified CAE engineers and dedicated project managers, IPACK Solutions provides:
Engineering, design and customer assistance in EDA and software simulation solutions that can significantly help speed up PCB and IC design workflows and accelerate the way to production.

Start-up assistance and after sales technical support throughout the MENA region.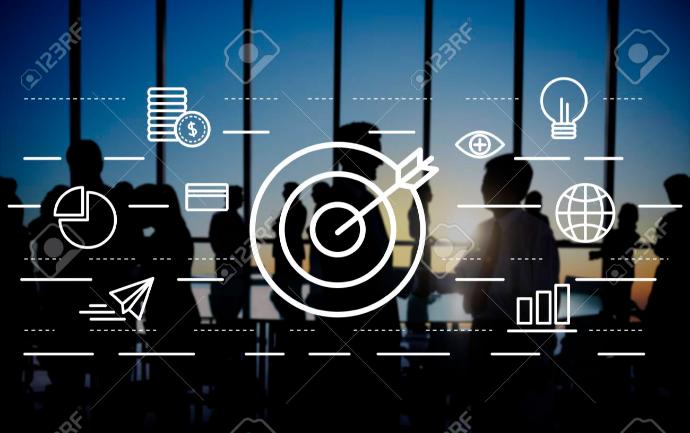 Our mission
IPACK Solutions operates primarily in the high tech industry. The creativity, reliability and low maintenance that characterizes our design system tools makes IPACK Solutions an ideal business partner.
Our early success is based on our thrive to achieve customer satisfaction that is ensured by state of the art equipment, regional 24/7 support center and most importantly by a team of highly skilled and motivated professionals.
Innovation
We provide Innovative solutions designed to meet our customer's requirements as well as the changing needs in the marketplace.
Sustainability
Our Sustainable solution guarantees a high level of efficiency at competitive prices.
Flexibility
Our Flexible solutions offer an easily adapted tool to market developments.
Global Network
Our Global network enables us to provide fast, cost effective and high quality service.

Consulting Services
Looking to leverage your design time performance and optimize your operational cost?
IPACK Solutions offers innovative engineering solutions and software simulation tools in order to reduce your design time along the entire production chain. We provide customers with front end engineering services going from feasibility studies, Proof of Concept, design validation, custom made design flows and PCB system designs & analysis.
Our aim is to lower the overall costs by integrating best-in-class EDA tools to provide optimal solutions and shorten the time to market.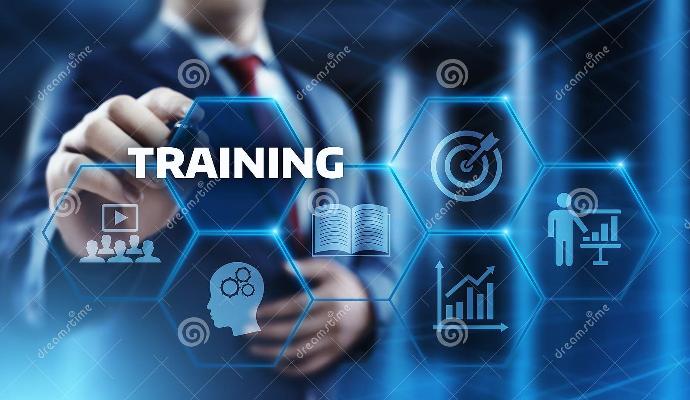 Training
IPACK Solutions provides standard and customized training to empower our customer's workforce for enhanced product development reliability and efficiency. The ultimate goal is to put software tools and design engineers in perfect balance for them to understand software capabilities and enables them to design & develop efficiently new products.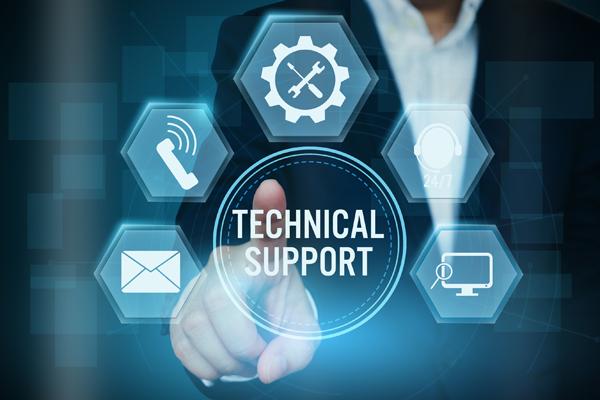 Technical support
Our 24/7 after sales department and support center is available to assist our customer, identify the problems, design and support of infrastructure for cloud-based and hybrid EDA environments.
Immediate round-the-clock assistance

Digitalized after sales support solutions

project planning and management.
Building A1, Dubai Digital Park (DDP), Dubai Silicon Oasis
Dubai, United Arab Emirates